This Texas Slow Smoked Brisket came out fantastic. After being seasoned with some great spices and rubs, this brisket is smoked all day on the Trager grill. It comes out so tender, you and your family will love it.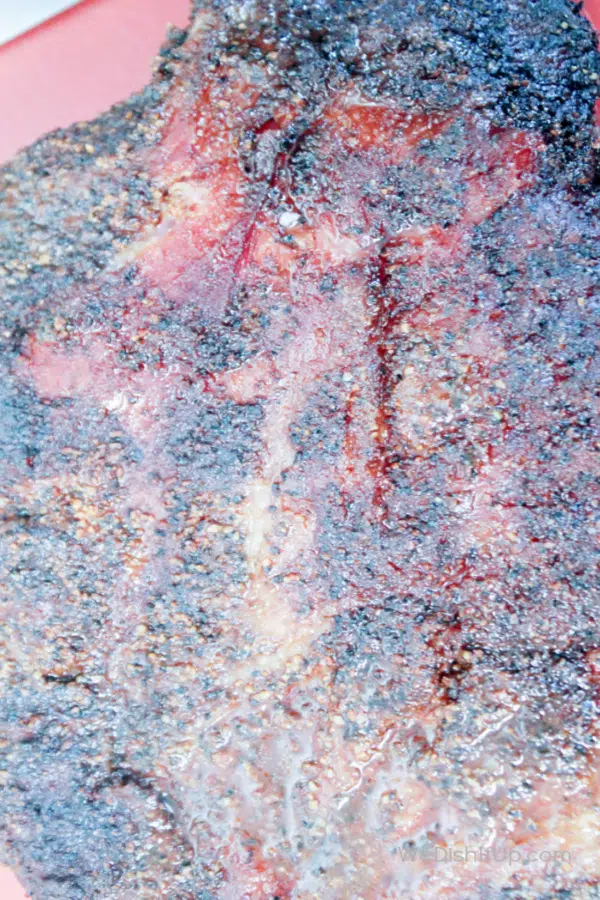 If you are a fan of Smokey Texas style barbeque, you will love this brisket recipe. My son said it was the best meat hes ever been served in my house in his 32 years . Lol. he absolutely loved it. We served The Best Potato Salad With Mustard and Egg and Extra Creamy Coleslaw with Bacon along with some other favorites.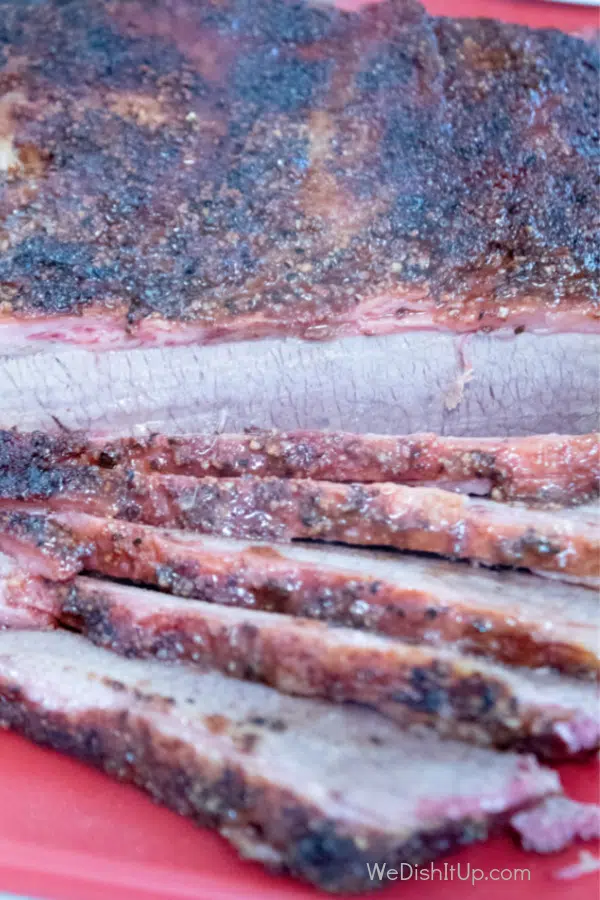 To say I wasn't thrilled when my husband said he was getting a smoker , would be an understatement.. I was used to my gas grill and set in my ways. However, I was pleasantly surprised. The Trager smokers are great. https://www.traegergrills.com/ check them out.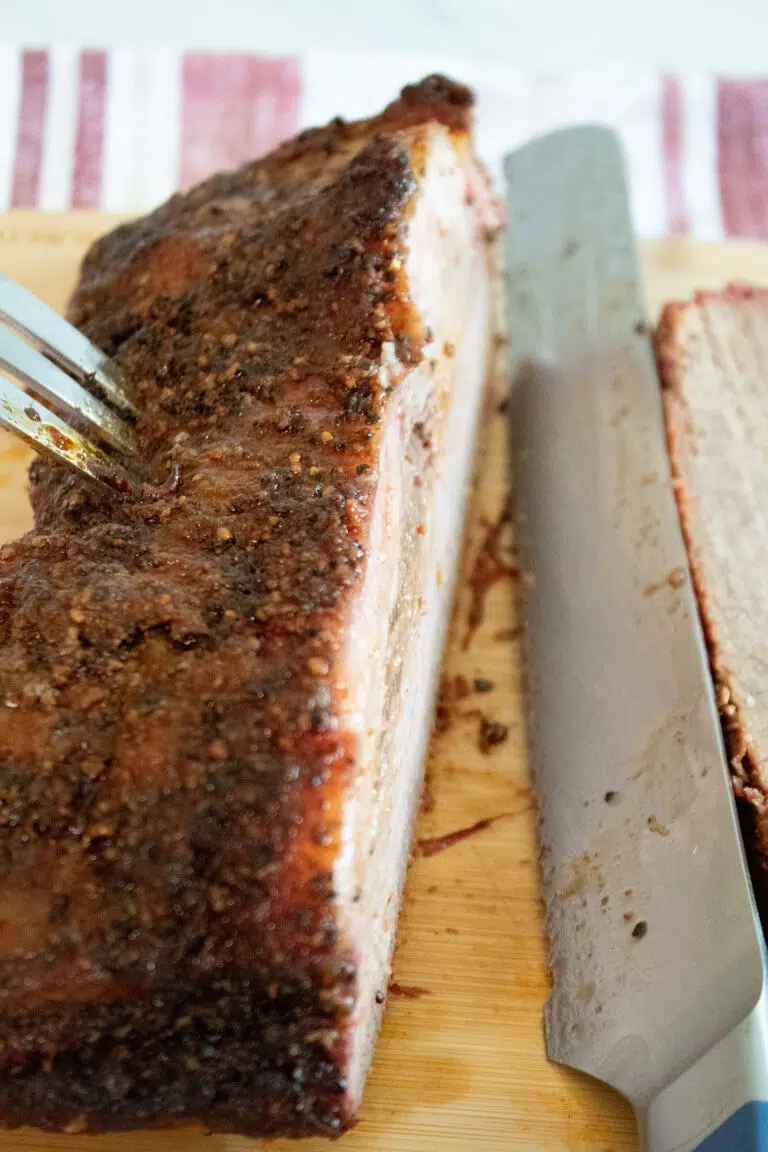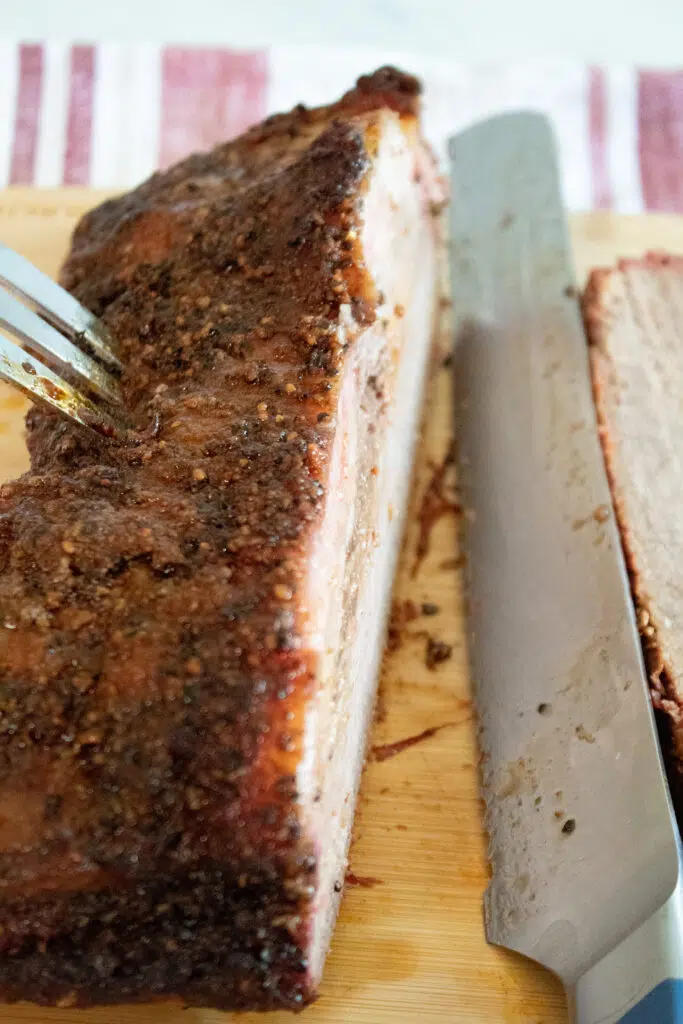 How Long Does it Take to Smoke a Brisket ?
It will take 8-9 hours to get the brisket tender and perfect.
At What Temperature do you Smoke The Texas Barbeque Brisket ?
225 degrees is the suggested temperature for smoking a brisket.
What Do You Season the Beef Brisket With ?
We used premade rubs that we purchased from https://www.meatchurch.com/blogs/recipes. These guys have a lot of great options. Our favorites are the Gospel Rub and The All Purpose Rub. However you can also make your own rub if you prefer.
What Flavor of Wood Pellets Do You Use ?

We used cherry pellets , it is a personal choice the cherry went well with the brisket flavor.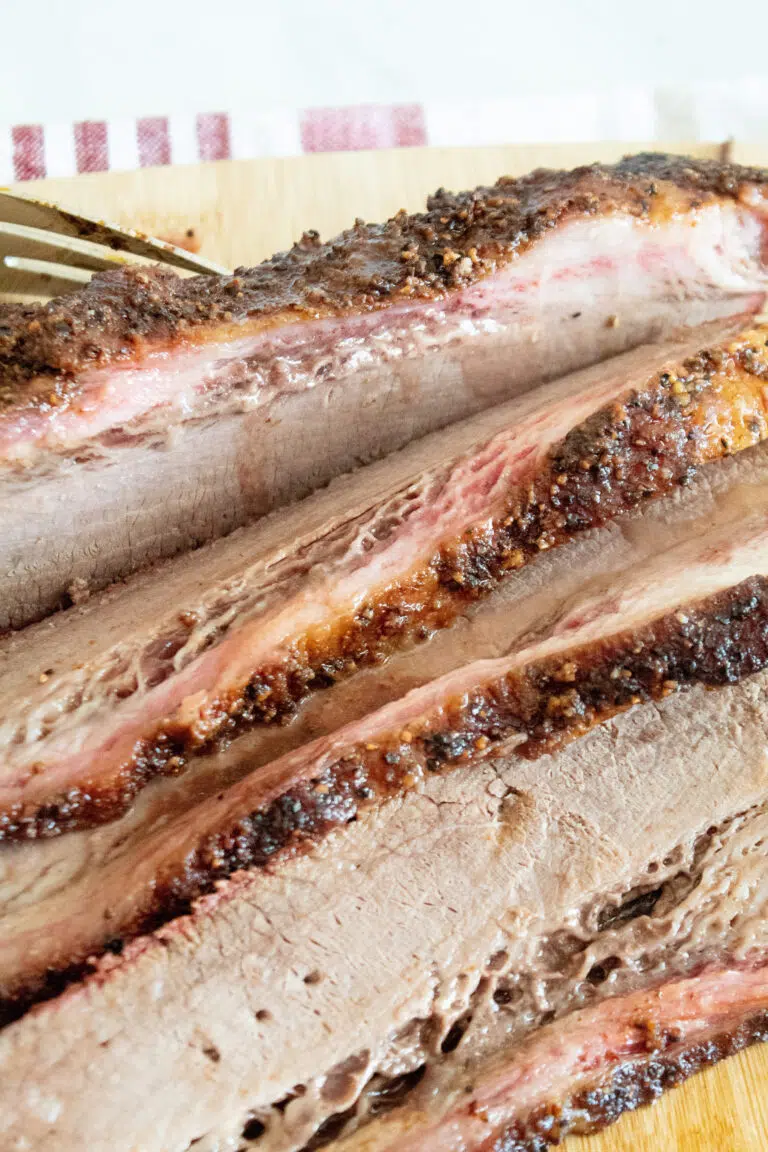 How To Make The Best Texas Slow Smoked Brisket :
Ingredients Needed :
Beef Brisket
Gospel Rub- Or Rubs of Choice
Multi Purpose Rub
Butter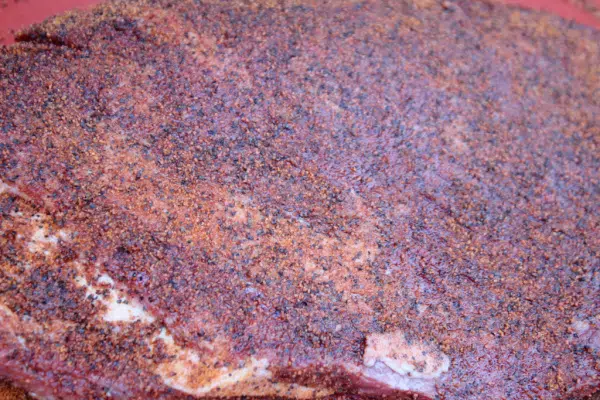 Brisket with rub, ready to go on smoker.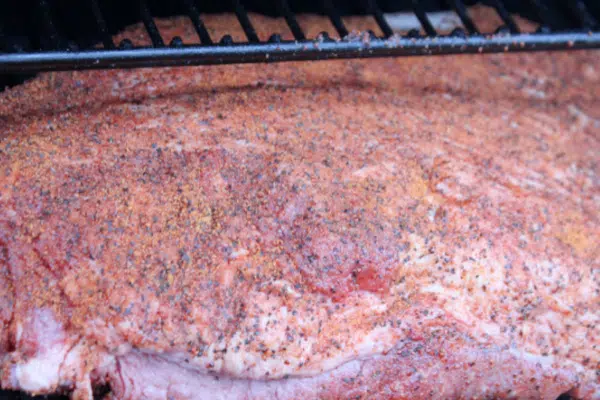 The brisket on the smoker , beginning the smoking process.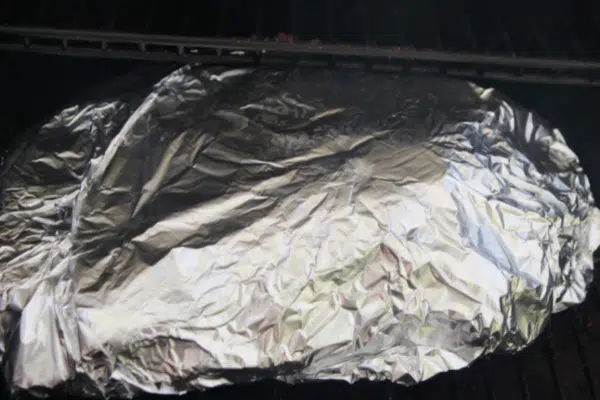 Wrap the brisket in foil and continue to smoke .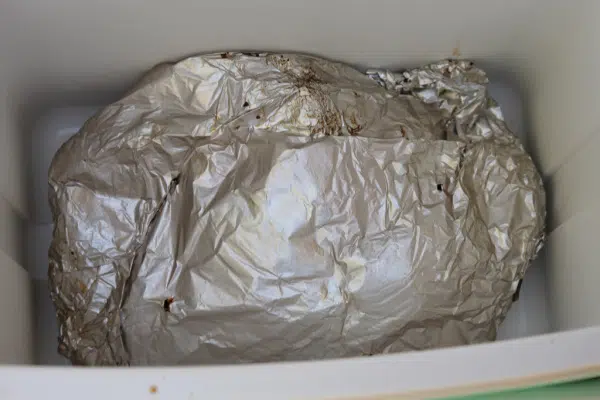 In the cooler , after smoking.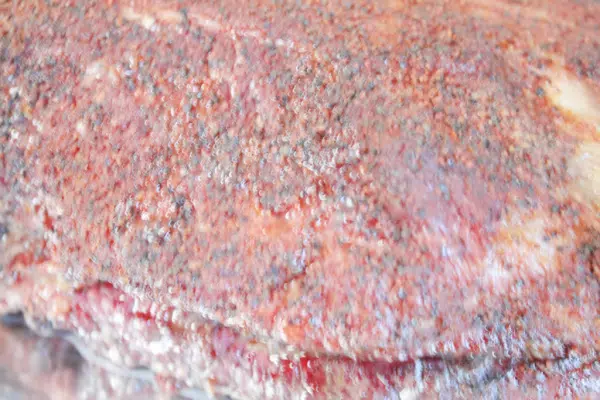 The Brisket is now ready to slice .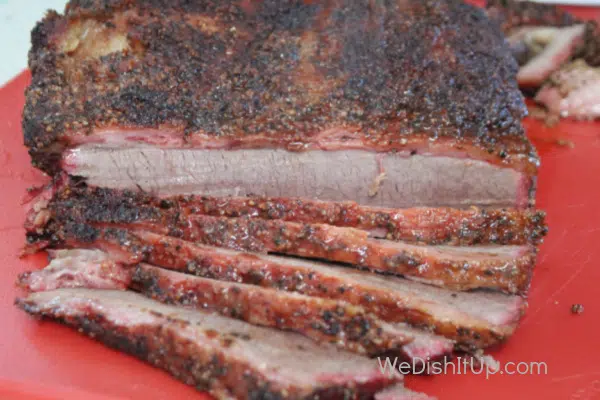 Additional Recipes You May Enjoy :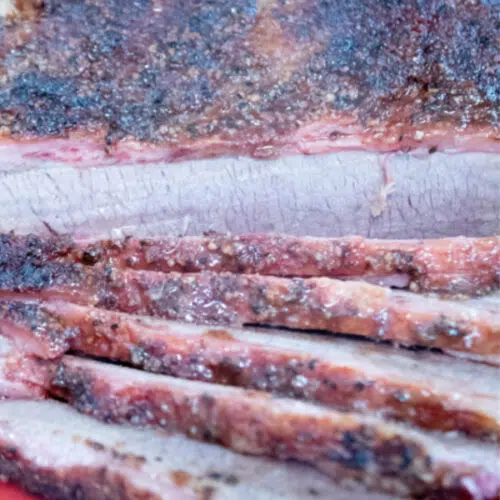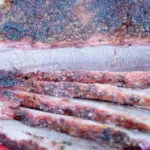 Print
The Best Texas Slow Smoked Brisket
Delicious Texas BBQ Brisket cooked on a smoker
Equipment
Smoker

Cooler

knife, cutting board
Ingredients
1

8-10 lbs.

Beef Brisket

¼

cup

Seasoning /Rub

I used meat church Gospel Rub and All Purpose Rub

½

cup

Butter
Instructions
Choose Pellet Flavor and Pre-Heat Smoker to 225°

Trim any Excess Fat - However, that is my favorite part so I did very little trimming

Spread rub on brisket - seasoning well

Lay Brisket fat side down on smoker for 5-6 hours or until it reaches an internal temp of 160°

Pull Brisket and double wrap in foil. Cut butter and add to packet

Return to grill and cook 2-3 more hours or until it reaches 205°

Remove from grill and place in a cooler if you have one so that it will hold the heat -let it set for 30-45 minutes

Unwrap and slice against the grain