This Easy to Make Sour Apple Kool-Aid Slush Icee is better than one from 7 eleven or UDF. It is sour , refreshing and thirst quenching.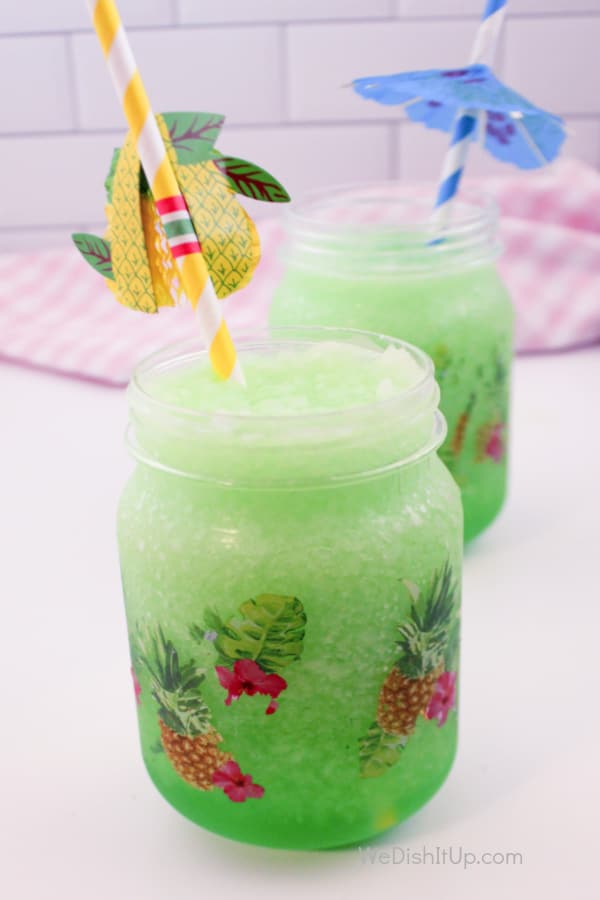 Whether you call them a Slushie, an Icee , a Slurpy or a Slush Puppy (7 elevens name) these drinks are so yummy and the perfect summer drink. Takes me back to my childhood for sure. Now I love to make them for the grand kids. They are so easy to make with Kool-Aid , Sugar, Water, Ice and a high powered blender.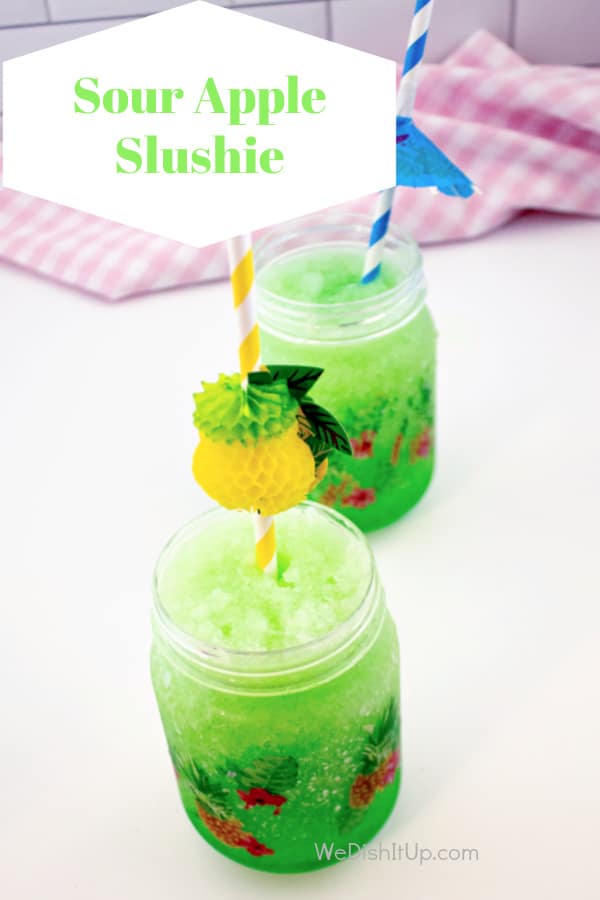 I love making fun thirst quenching drinks in the summer to drink on the deck. I cant wait for the hot weather to roll in . Have you tried Easy Refreshing Homemade Mango Lemonade Recipe ? or Fresh Made Strawberry Lemonade ? Both are easy and delicious If you are looking for adult beverages , I have shared some great ones as well. Poolside Pina-Colada or The Ultimate Frozen Mudslide are just a couple of my favorites.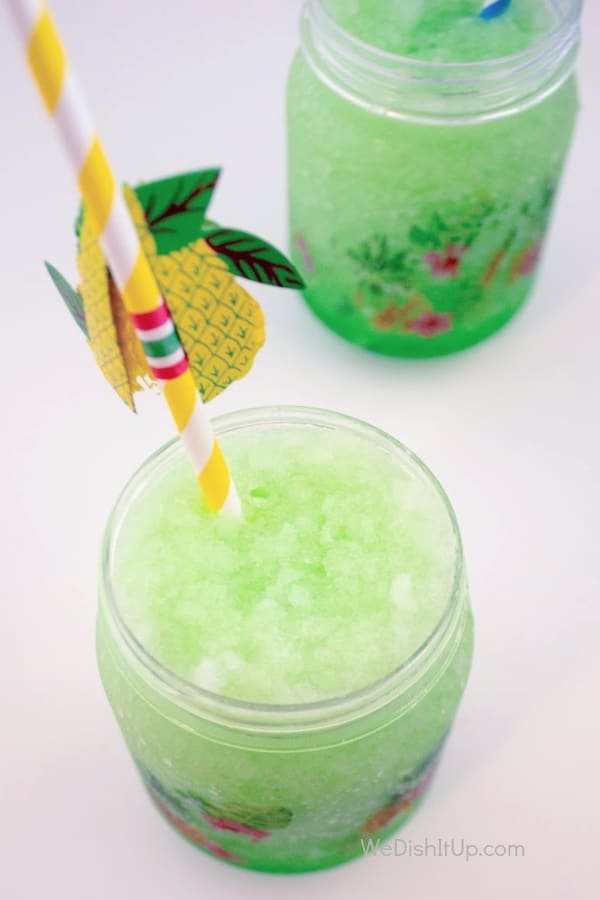 How to Make A Sour Apple Kool-Aid Slush:
Ingredients Needed :
Sour Apple Kool-Aid
Lemon Lime Soda
Ice
Can I use a different flavor Kool-Aid?

You absolutely can use any flavor, however if you use packets you will want to add sugar. Some of my favorite flavors are cherry or grape or the blue raspberry
Can you use water instead of soda ?
You can use water if you choose. I definitely prefer the fizz of the soda. If you want to cut back on sugar content. Club soda is a good option.
Can You use Sugar Free Kool-Aid?
I have not tested sugar -free, however I have heard that it does not come out the right texture without the sugar. If you try it let me know.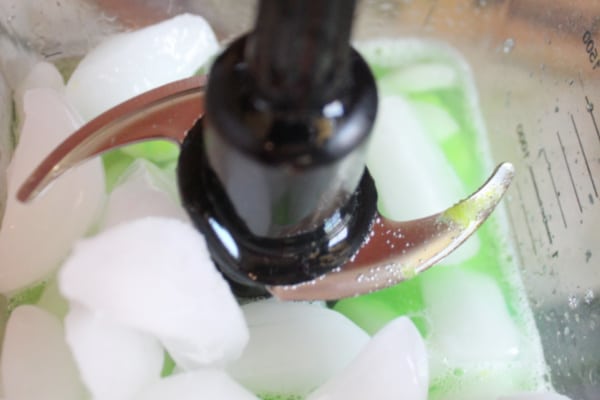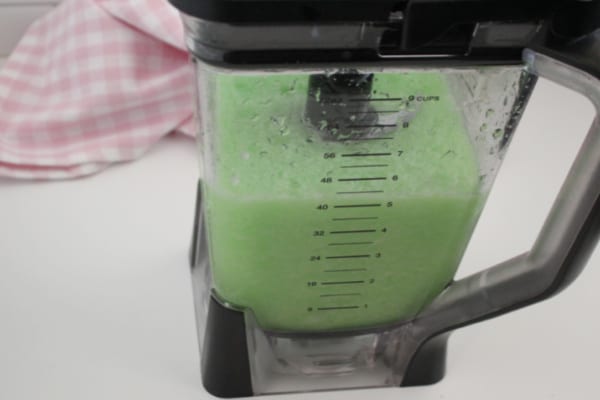 Other Recipes You May Want to Try :
Are You Looking For Things To Keep The Kids Busy This Summer ?
Head over to https://kidfriendlythingstodo.com/ they have a lot of great ideas.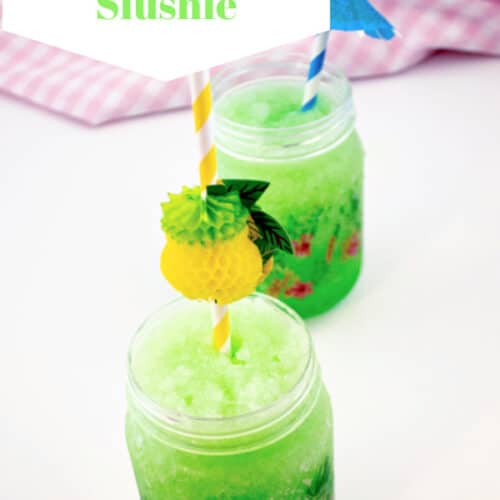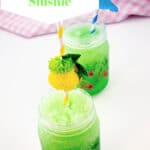 Print
Sour Apple Kool-Aid Slushie
Sour Apple Kool-Aid , Lemon Lime Soda and Ice
Ingredients
¾

cup

Sour Apple Kool-Aid

Sugar included in canister

2

cups

Lemon Lime Soda

Sprite

4

cups

Ice
Instructions
Making the Slushie
Put Kool-Aid, soda and ice in a high powered blender - I use a Ninja

Blend for 2-3 minutes or until desired consistency

Pour into glasses and serve