Extra Easy Pumpkin Spice Caramel Poke Cake with Cream Cheese frosting is heavenly. So rich rich and sweet. Extra Caramel topping drizzled on top. This cake is sure to be a hit anywhere you take it . The bonus is its easy to throw together.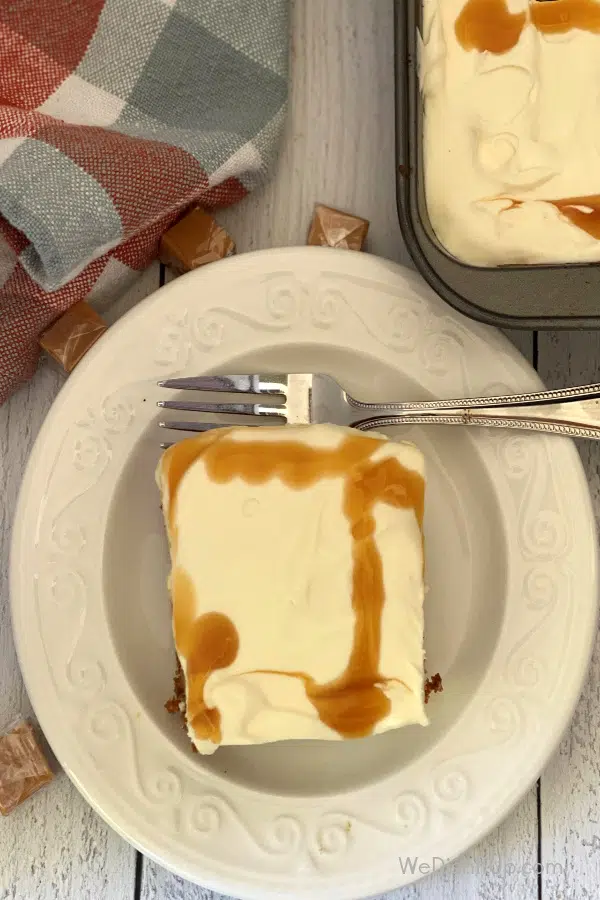 Pumpkin Spice Caramel Poke Cake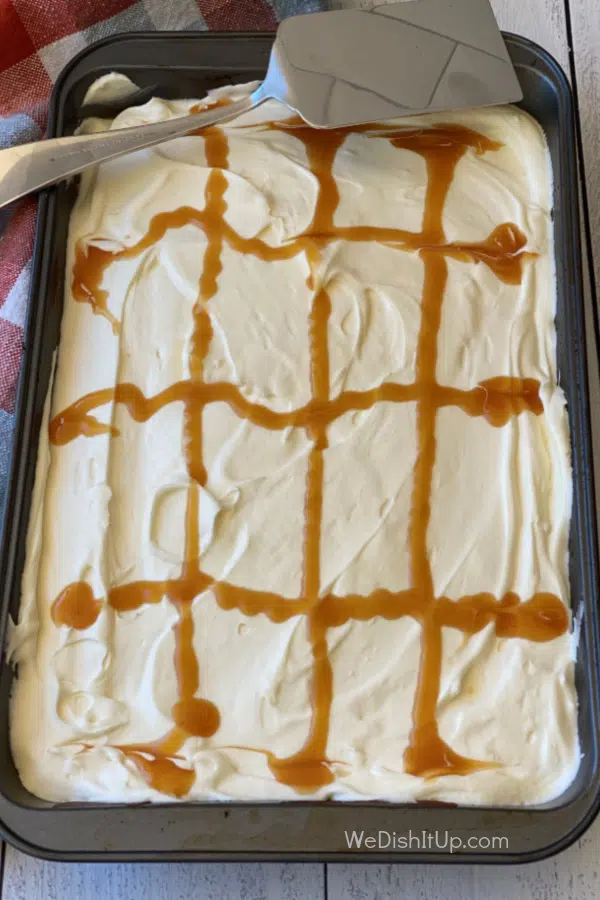 I know I know, did we really need another pumpkin recipe ? Yes I think we probably did lol. Have you been following along? Did you try Soft Pumpkin Chocolate Chip Cookies or Pumpkin Spice Cake Donuts ? I hope so . However , who doesn't love a poke cake ? I know I do. They are so easy to make and with pour filling into the cake , it makes it so moist.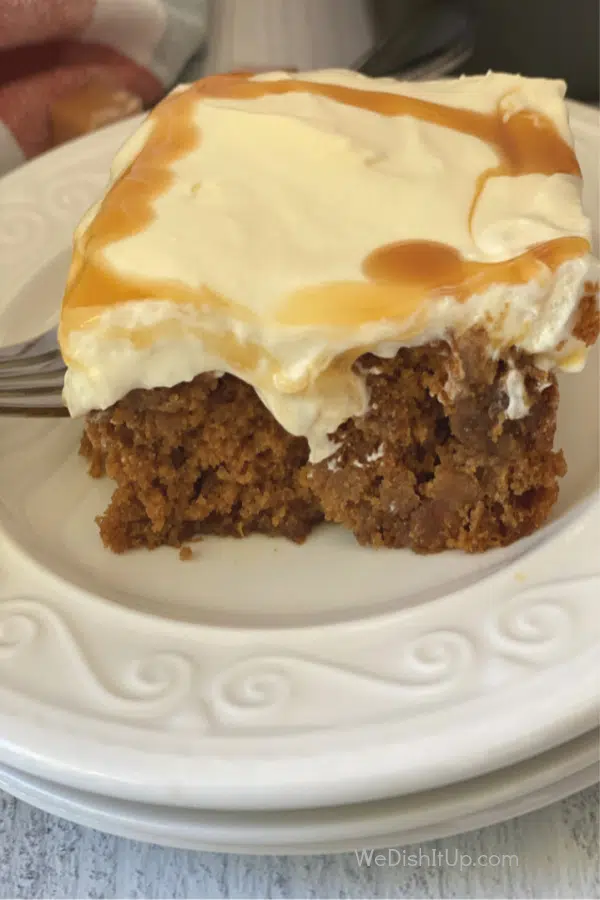 How to Make Extra Easy Pumpkin Spice Caramel Poke Cake :
Ingredients Needed
Pumpkin Spice Cake Mix
Canned Pumpkin Puree
Water
Eggs
Vegetable Oil
Caramel Ice Cream Topping
Cream Cheese (softened to room temperature)
Milk
Powdered Sugar
Whipped Topping (cool whip)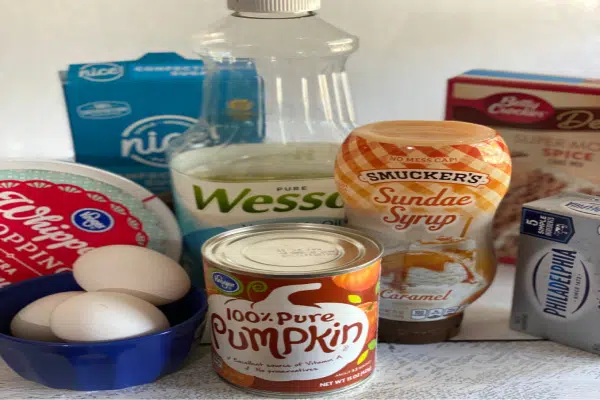 Ingredients for Cake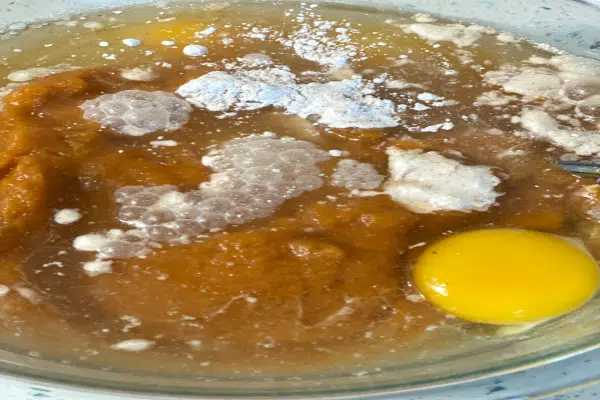 Mixing the Cake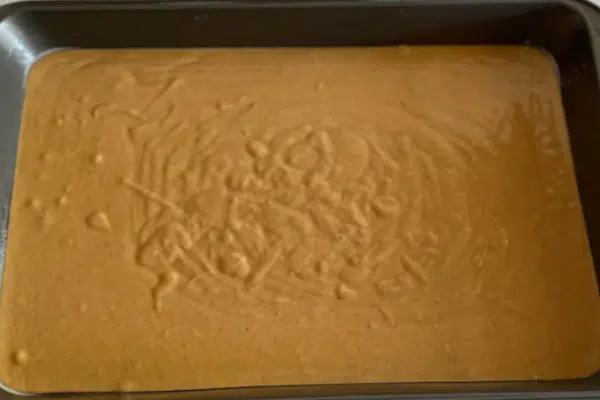 Going in the Oven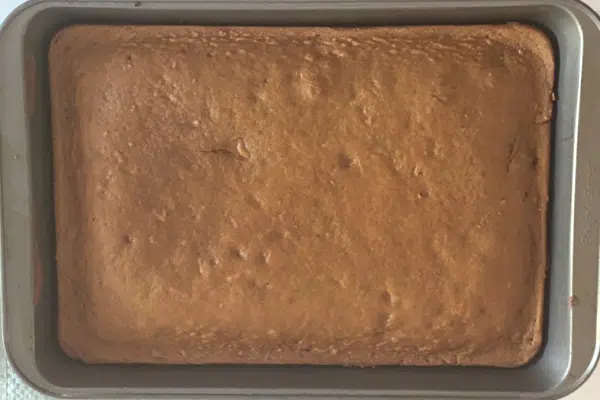 Cake Fresh out of the Oven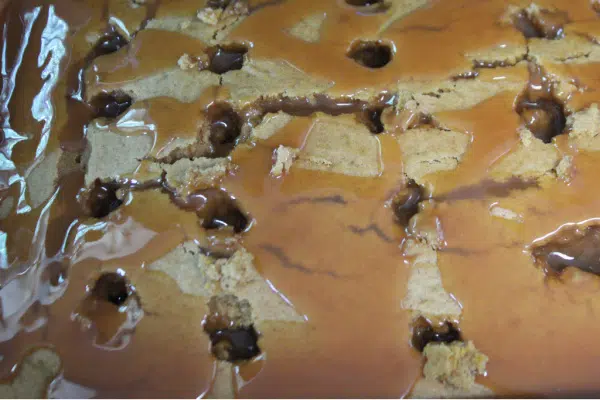 The Cake with Caramel Topping Poured into the Holes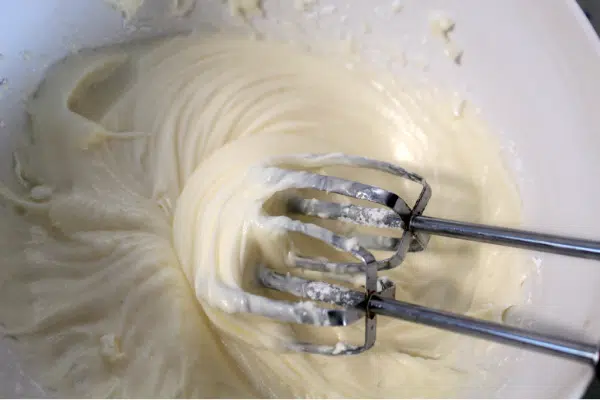 Frosting in Process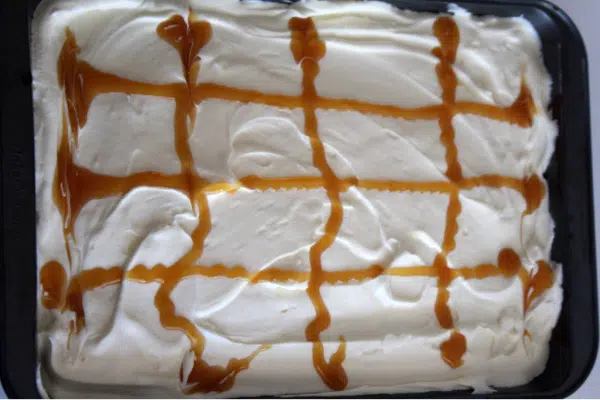 Whole Cake Out of Oven
How to Store This Cake :
This cake can be kept in an airtight container on the counter or refrigerator for 5-7 days. You can also put it in the freezer for several months.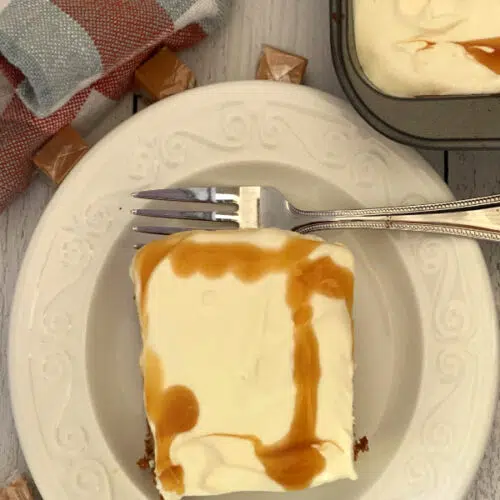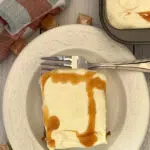 Print
Pumpkin Spice Caramel Poke Cake
Pumpkin Spice Cake , Poke with caramel topping poured in , cream cheese whipped frosting
Equipment
OVEN

Electric Mixer

Mixing Bowl, serving bowl , spatula
Ingredients
1

box

Spice cake mix

1

cup

Pumpkin puree

1

cup

Water

3

large

Eggs

1

cup

Caramel ice cream topping divided

1

8 oz package

Cream cheese softened

3

tablespoons

Milk

1

cup

Powdered

1.5

cups

Whipped topping (cool whip)
Instructions
Preheat oven to 350 degrees. Lightly spray a 9x13 pan with baking spray, set aside.

In a mixing bowl with an electric mixer, mix cake mix, pumpkin, water, eggs and oil until smooth. Pour batter into prepared pan and bake in pre-heated oven for 28-33 minutes or until tooth pick comes out clean when inserted

As soon as the cake comes out of the oven, while it is still hot, poke holes into the cake with the end of a wooden spoon. In a microwave safe bowl, heat up a ¾ cup of the caramel sauce for about 20-30 seconds, just to warm (making it easier to pour over the cake). Pour the warm caramel sauce over the top of the hot cake, making sure to get the majority of the sauce into the holes of the cake. Let the cake cool completely.

Once the cake is cool, prepare the cream cheese frosting. With a hand or stand mixer, cream together the cream cheese, powdered sugar and milk until smooth and creamy. Add the whipped topping, and fold into the cream cheese mixture. Spread the frosting over the top of the cake, gently pressing the frosting into the holes of the cake. Smooth out evenly.

Drizzle the top of the cake with the remaining ¼ cup of caramel sauce. For a decorative effect, drag a toothpick through the opposite lines of the caramel sauce in the opposite direction to make a herringbone design. Refrigerate any leftovers. Enjoy!
Other Recipes You Might Like :
Instant Pot Vegetable Beef Soup