This is The Best Copy Cat Chipotle Guacamole that I have found. After trying several recipes my hubby has determined this is the best. Chunky, spicy and a hint of lime. It is very similar to Chipotle's.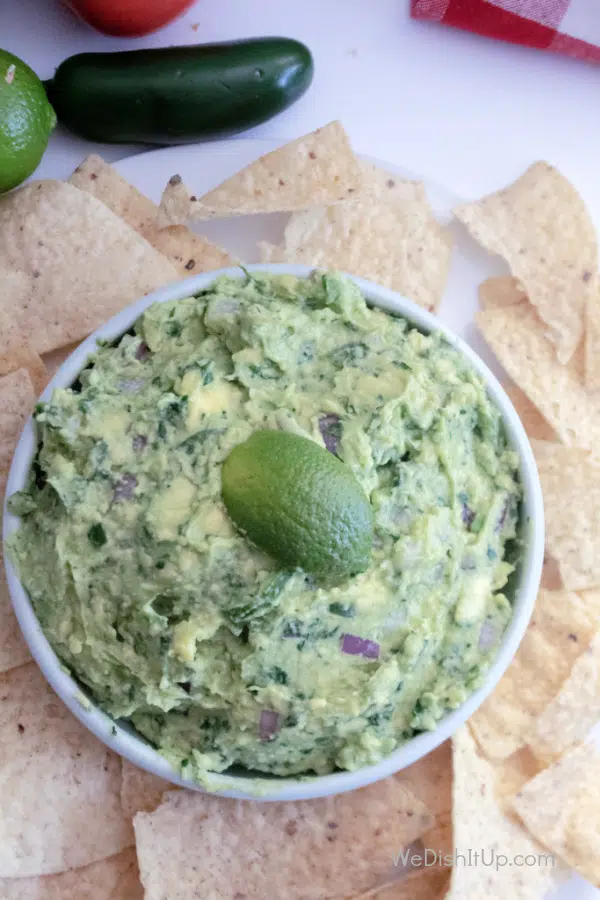 The Best Copy Cat Chipotle Guacamole
Although, I once lived in Fallbrook California, the avocado capital of the world, I'm not a huge fan. I have never really been a huge fan of avocados or guacamole. However my hubby loves the stuff. He is very picky about his guac though. He likes it chunky and spicy. This recipe fits the bill.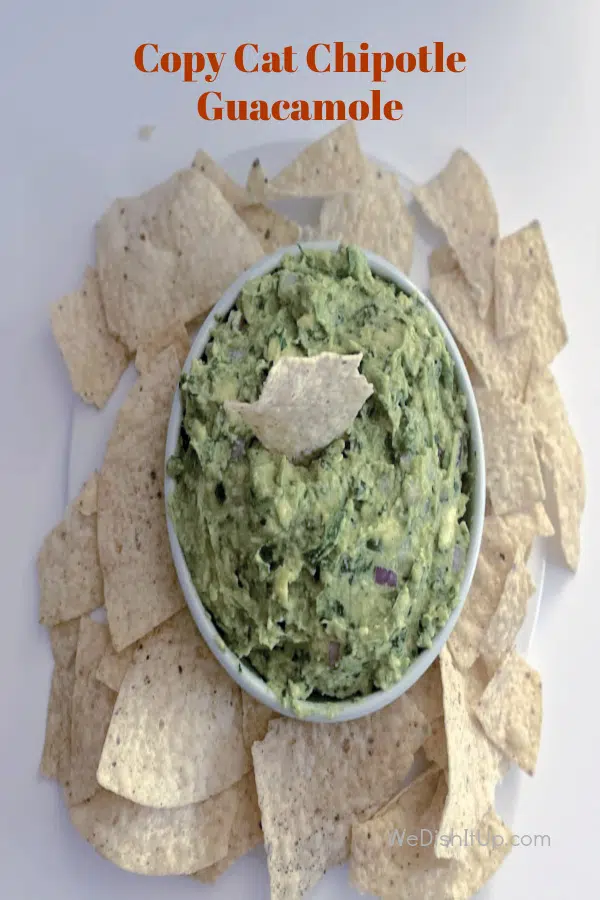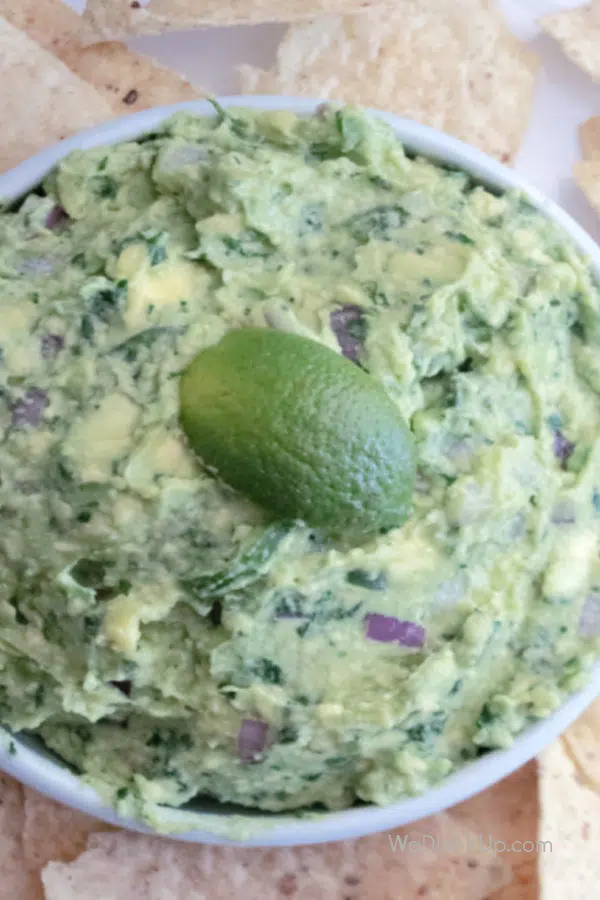 We used to eat out a lot. In the last couple years with all the changes in the world and with trying to eat better, that has changed. So I have taken to finding copy cat recipes to replace my favorites. Have you tried my other Chipotle copy cats ? Copy Cat Chipotle Tomatillo Green-Chili Salsa , Easy Spicy Hot Salsa? I also have shared Copy Cat Nacho Bell Grande and a few desserts Copy Cat Friendly's Monster Mash Sundae.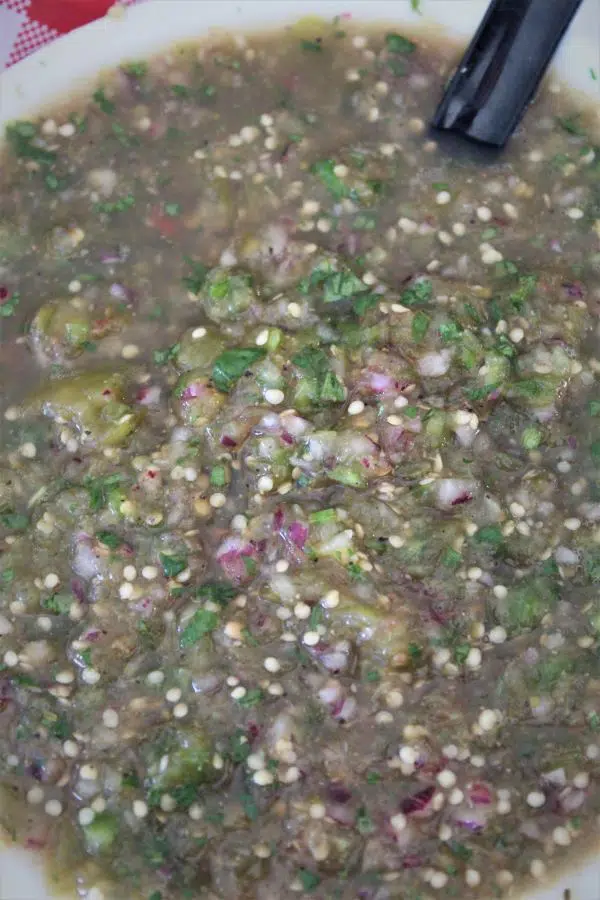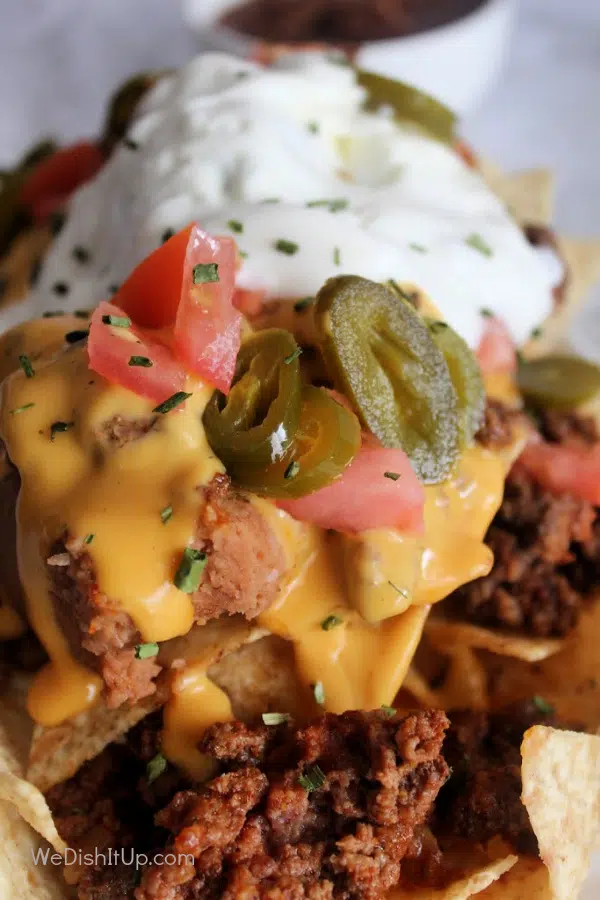 How to Make The Best Copy Cat Chipotle Guacamole :
Ingredients Needed :
Avocados
Red Onion
Lime Juice
Jalapeno
Cilantro
Pink Himalayan Salt or Sea Salt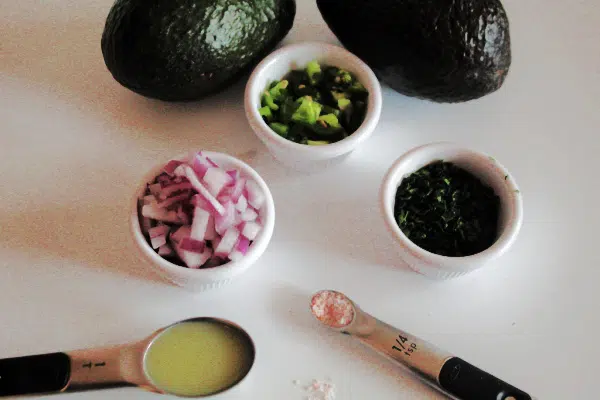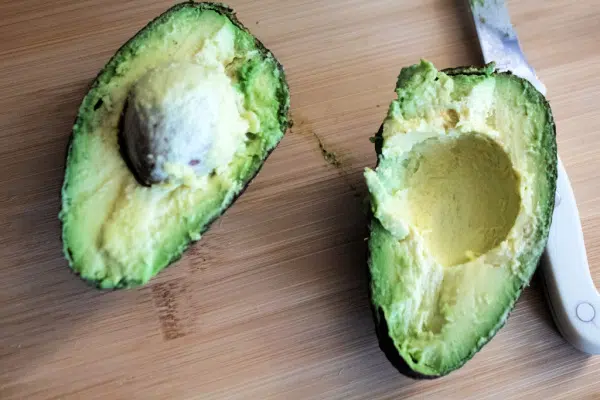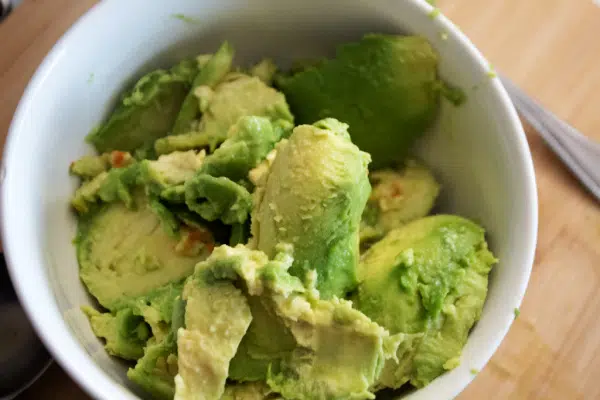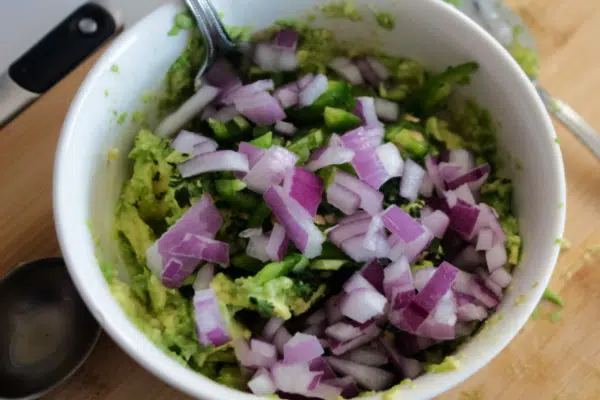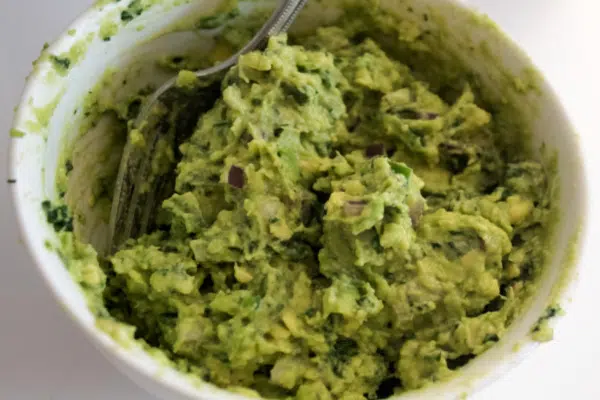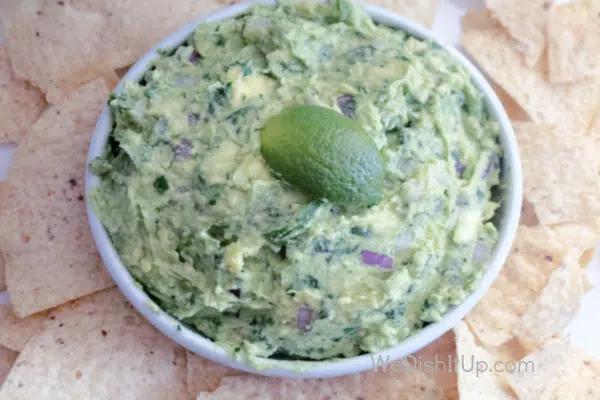 Helpful Hints for Making Guacamole:
When you are choosing Avocados be sure to squeeze them ,if you are going to use right away - it should be easy to squeeze with gentle pressure. Ripe Avocados are usually darker in color.
Depending on how spicy you want your guacamole - if you want spice leave seeds of the jalapeno in. For milder devein and seed pepper
To keep fresh longer - return avocado pit to finished guacamole and refrigerate in an airtight container. (2-3 days)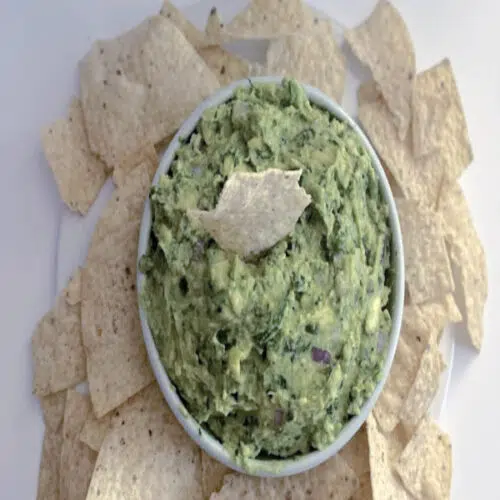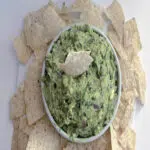 Print
The Best Copy Cat Chipotle Guacamole
Avocados , lime juice, red onion, jalapeno cilantro
Equipment
Cutting Board , Knife

Serving Dish
Ingredients
2

Large Avocados

½

Red Onion

finely chopped

¼

cup

Cilantro

finely chopped

1

Fresh Jalapeno

finely chopped ( deveined and seeded if you want milder flavor)

1

Tablespoon

Lime Juice

¼

tsp.

Sea Salt
Instructions
Chop veggies (onion, cilantro, jalapeno

Cut avocado and mash with a fork

Put lime juice on avocado and stir in

Mix in the remaining ingredients and serve or refrigerate until needed
What to Serve with your Guacamole: