This Slow Cooker Chicken Cacciatore is so good. It is made with boneless chicken, mushrooms, onions and green peppers all in a spicy tomato sauce.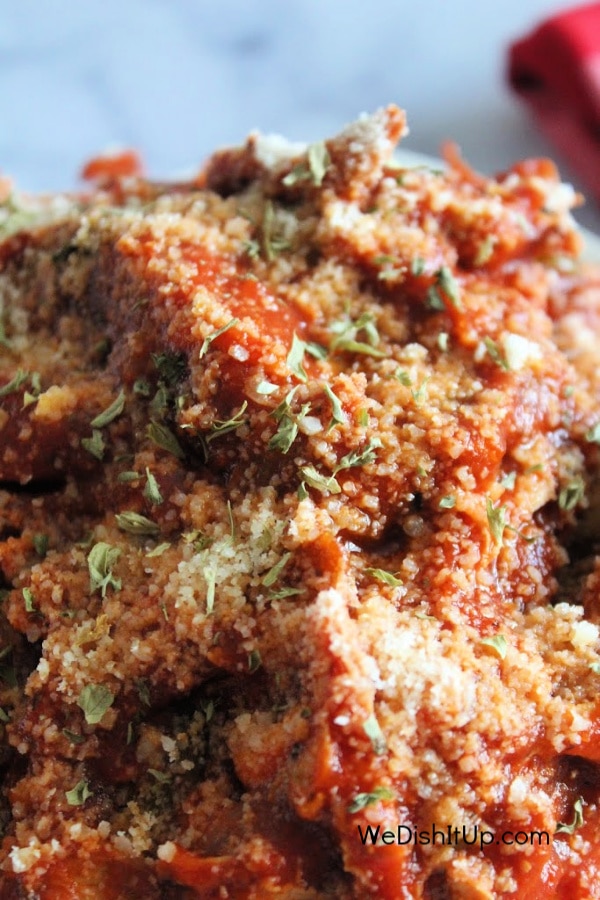 Slow Cooker Chicken Cacciatore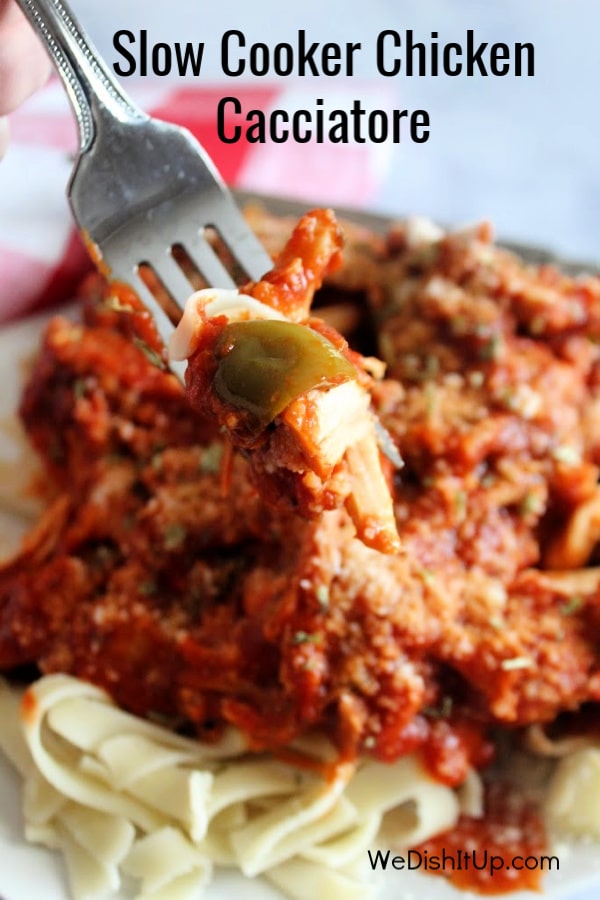 Being able to throw things in the slow cooker early in the day and forget about it till dinner time, makes life so much easier. Have you tried any of the other slow cooker meals that I have shared in the past? Slow Cooker Beef Stroganoff or CrockPot Creamy Mushroom Chicken? Both are fantastic choices.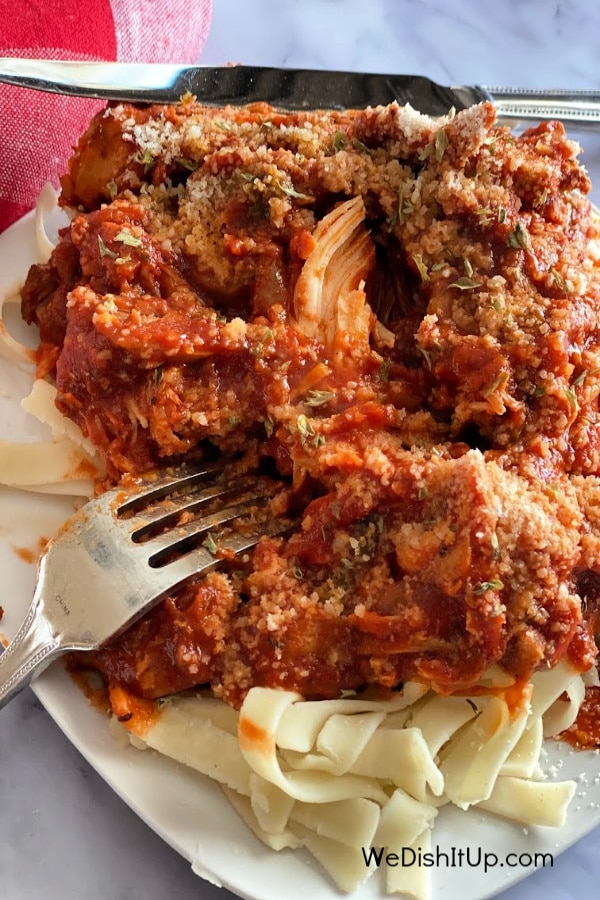 In the past the only times I had ever made chicken cacciatore it out of a jar. Chicken helper or something? You bought the sauce in a jar and added it to the chicken.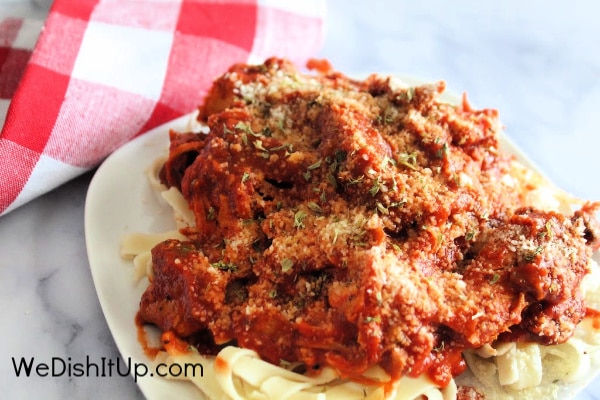 This time I was looking for a healthy homemade recipe that I could serve over low carb pasta. If you have not tried Thin Slim products yet, I highly recommend you do. We use the bread, the rolls, the pizza crusts, and the pasta. All of them have been a game-changer as far as eating low carb.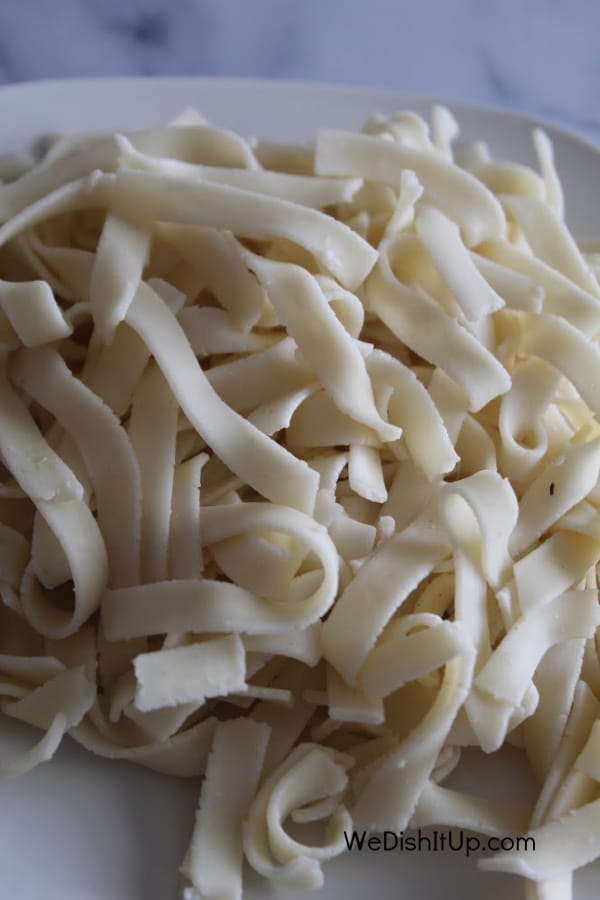 Most of the recipes I found well looking were made with fresh or canned whole tomatoes. I'm not a fan, therefore I switched it up a little and used tomato sauce and tomato paste. In addition mushrooms, onions, green peppers, garlic, and boneless chicken all mixed with a few Italian seasonings.
How to Make Slow Cooker Chicken Cacciatore :
INGREDIENTS NEEDED
Chicken (I used half breasts and half thighs-boneless skinless)
Mushrooms (I used canned)
Onion (I used yellow)
Green Pepper
Olive Oil
Minced Garlic
Oregano
Salt
Black Pepper
Tomato Sauce
Tomato Paste
Pasta or Rice
INSTRUCTIONS
Although most of the meal is cooked in a slow cooker/crockpot - the chicken was seared and the veggies were browned in a skillet with olive oil.
Add Chicken and Veggies to Slow Cooker, ( use a liner or spray slow cooker insert with food release)
Pour Tomato Sauce and Tomato Paste over chicken.
Stir in Oregano, Black Pepper, Salt and any other spices of choice
Set Slow Cooker on high for 4 hrs or low for 8 hrs
Serve with a Salad or a Side of Veggies. If you arent watching your carbs, garlic bread or breadsticks would be great.
Looking for Other Chicken Dishes?
Instant Pot Barbeque Chicken Thighs
Extra Crispy Oven-Fried Drumsticks
All-Star Buffalo Chicken Wings
All great recipes.
If You Need A Dessert
Low Carb -Keto Instant Pot Cheesecake
Raspberry Poke Cake With Pudding
Low Carb Pasta -Thin Slim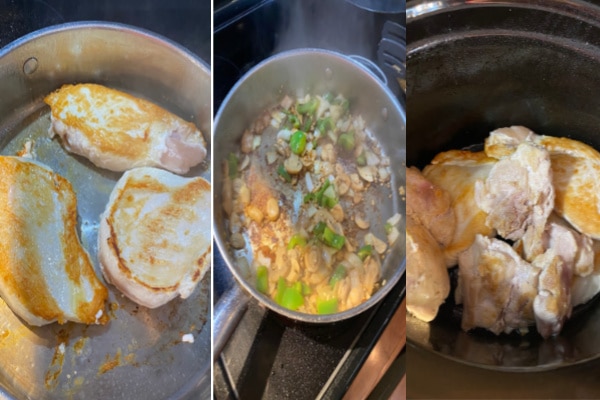 Chicken Cacciatore In Process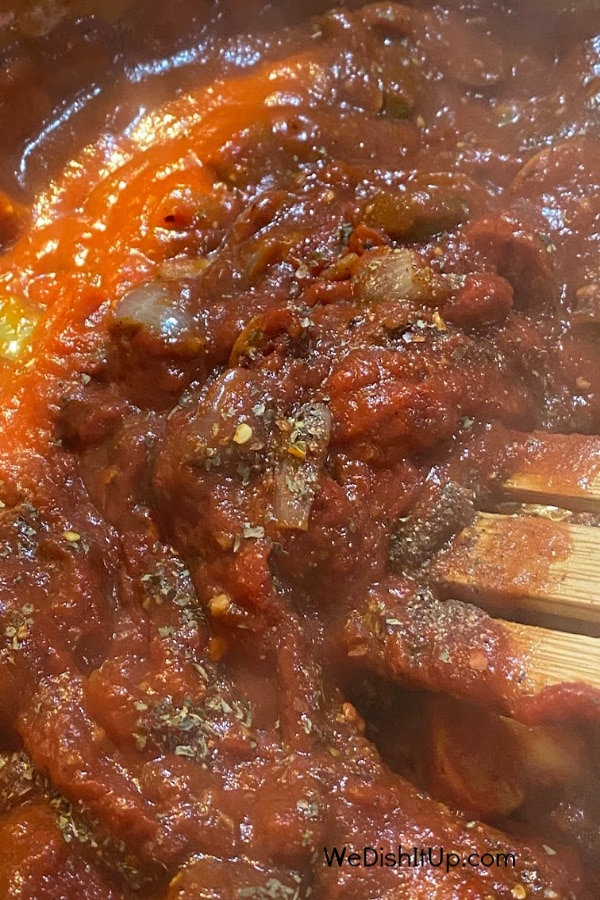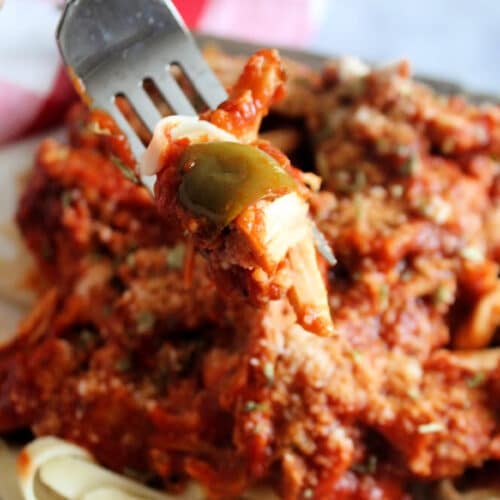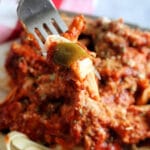 Print
Slow Cooker Chicken Cacciatore
Chicken, mushrooms, onions, green peppers in spicy Italian tomato sauce
Equipment
Crockpot, Slow Cooker

stove, large pan, knife, cutting board
Ingredients
2

large

Boneless Skinless Chicken Breasts

2

Boneless Skinless Thighs

1

Yellow Onion Diced

1

Green Pepper Diced

1

Cup

Mushrooms

I used canned

2

15 oz Cans

Tomato Sauce

Canned Tomatoes Can be subbed

1

13-14 oz Can

Tomato Paste

1

tablespoon

Minced Garlic

1

teaspoon

Ground Oregano

1

teaspoon

Black Pepper

½

teaspoon

Salt

½

teaspoon

Red Pepper Flakes

Or to Taste

2

tablespoon

Olive Oil
Instructions
In a skillet heat olive oil on high, add chicken -sear on both sides 3-4 minutes per side- remove chicken and set aside

Saute onions, green peppers, mushrooms and garlic in olive oil

Place Chicken and sauteed veggies into the slow cooker

Add tomato sauce and tomato paste -stir well

Add-in oregano, salt, pepper, and red pepper flakes

Set timer on high for 4 hours or low for 8 -stir occasionally if possible
½ hour to 15 minutes before chicken is ready -cook pasta or rice as directed on package
Chicken can be broken up with a wooden spoon or served as a whole breast or thigh.
This post may contain affiliate links of which I receive a small commission on qualifying purchases.