This copy cat Friendly's peanut butter sauce for ice cream is about as close as I have ever found. This Friendly's peanut butter sauce is rich and creamy and pretty easy to make.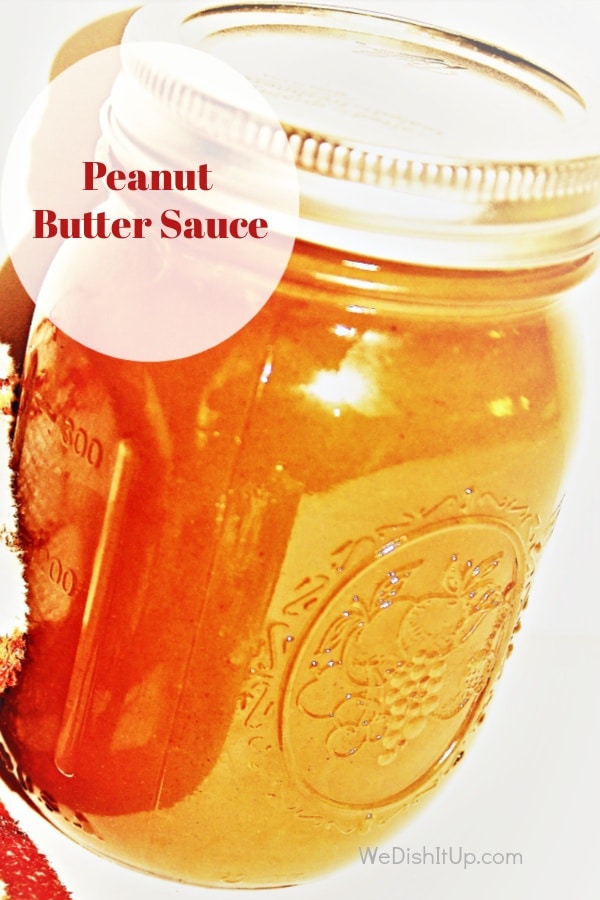 If you grew up in the north east like I did, you probably love Friendly's ice cream restaurant as much as I do.
Friendly's holds a special place in my heart because I worked there when my kids were little. It was one of my favorite jobs. I loved going to work there . All my coworkers were great and so were my bosses and customers.
My kids also loved when i worked there because I brought ice cream home a lot . It was also a special treat when dad brought them in to see me at work . They would have their favorite kids meal- and after they would be allowed to get ice cream. They all had their favorite monster mash sundae , cone head or a Reese's pieces sundae . The Reese's pieces sundae was my daughters favorite because she loved the peanut butter sauce. To this day she loves peanut butter so much , she eats it straight out of the jar with a spoon.
When I moved to the mid west I was so disappointed that all the Friendly's restaurant had closed. So since then I have never been able to find another peanut butter ice cream sundae sauce that even came close. I finally gave up on buying one in the grocery store and set out to make my own . I tried several different recipes and just couldn't get it right. After experimenting with several recipes , I think I came up with the best Copy cat Friendly's peanut butter sauce . Give it a try and let me know if you agree .
All you need to make this delicious peanut butter sauce for ice cream is creamy peanut butter of choice ,butter ,heavy cream, simple syrup (or corn syrup) and vanilla .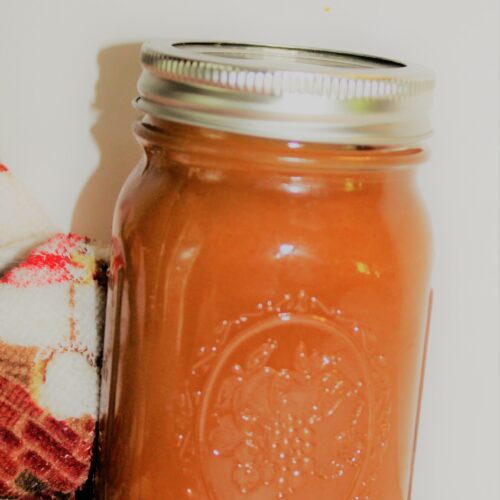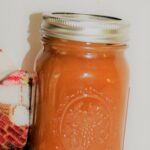 Print
Copy Cat Friendly's peanut butter sauce
Ingredients
½

cup

creamy peanut butter

more if you really love peanut butter

¼

cup

butter

most prefer unsalted - i love salted

¾

cup

simple syrup

you can sub corn syrup

¼

cup

heavy cream

1

teaspoon

vanilla
Instructions
Combine butter,simple syrup ,peanut butter and heavy whipping cream in medium sauce pan. Heat over medium heat until melted and mixture begins to thicken . remove from heat. Stir in vanilla and allow to cool to room temperature. Once cooled (or if you like it warm) pour or scoop on to ice cream to make your favorite sundae at home. Store any unused sauce in refrigerator and reheat in microwave or on stove.
Try some of our other great desserts Millionaire Pie,Strawberry Chocolate Chip Cake Mix Cookiesor Cherry PokeCake