Zucchini Nut Bread (Keto Friendly)
This Zucchini Nut Bread is Keto Friendly and tastes great. I have tried and shared a few of our keto recipesBuffalo Chicken Tenders, CrockPot Creamy Mushroom Chicken and Creamy Garlic Parmesan Mushrooms. Now I am trying to branch out and try some bread and desserts. Zucchini Nut Bread was fairly easy to make and my family loved it.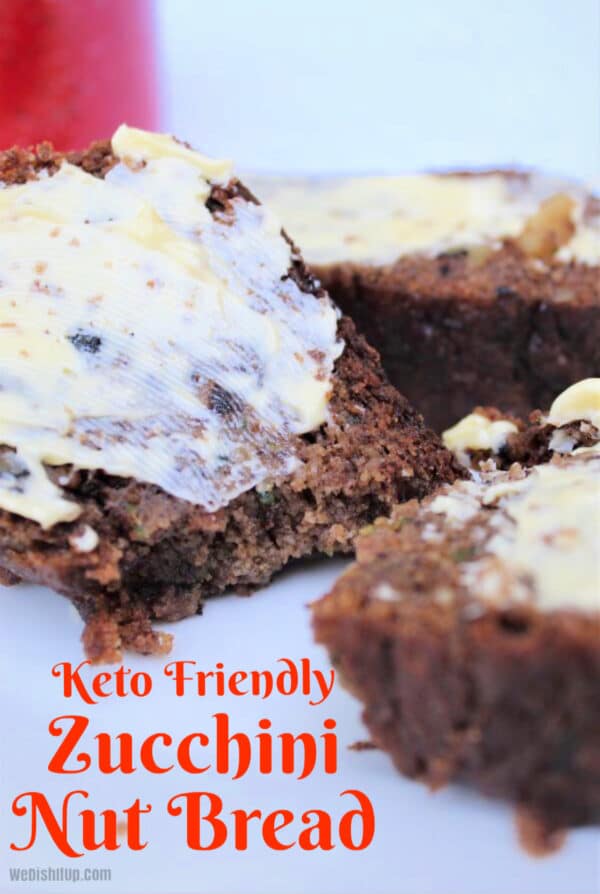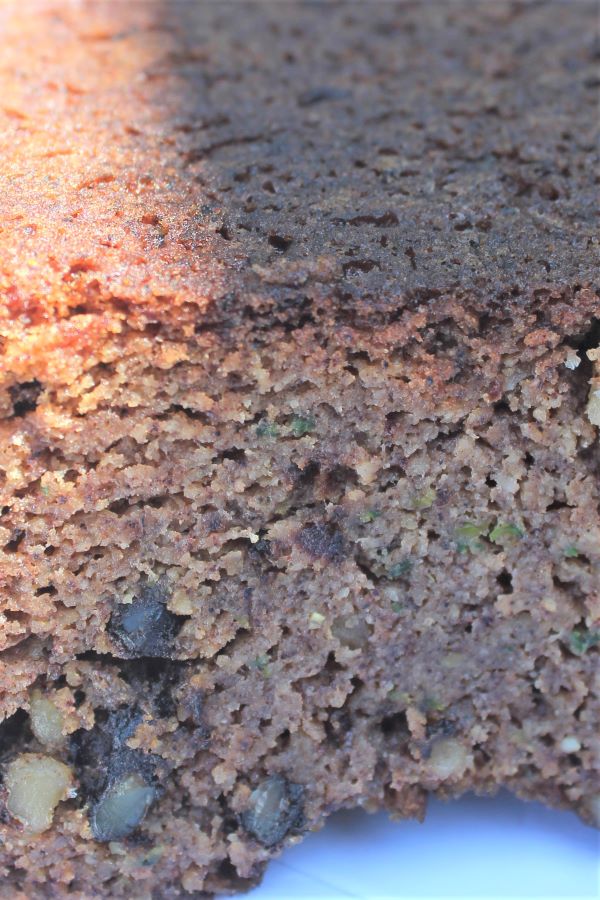 I will always remember being a little girl and our neighbor coming over and giving my mother a recipe for Zucchini Bread. Every one of my siblings and I said zucchini bread? That's gross.
However, when she made said zucchini bread our tune changed in a hurry. From that point forward we all loved it. In fact, we used to shred zucchini in the summer and freeze it. That allowed my mother to make it over the holidays and throughout the winter. After we were all grown I remember my sister bringing this family zucchini bread recipe to a thanksgiving I hosted. Both my husband's family and mine were there. Guess what happened? My husband and his brothers said zucchini bread? That sounds gross haha. Needless to say, they were hooked and couldn't quit raving about Dixie's zucchini nut bread.
When I started looking for keto recipes for bread, I realized I had zucchini in the refrigerator that needed to be used. Let the recipe search begin. I found several so took a little bit of each one.
To make this Zucchini Nut Bread you will need zucchini, eggs, butter, coconut oil, stevia or sweetener of choice. In addition, you will need brown Truvia or stevia, vanilla extract, maple extract (or I subbed sugar-free maple syrup) almond flour, coconut flour, salt, baking powder, xanthan gum, baking soda, cinnamon, and walnuts. It looks like a lot of ingredients but they all throw together fairly quickly.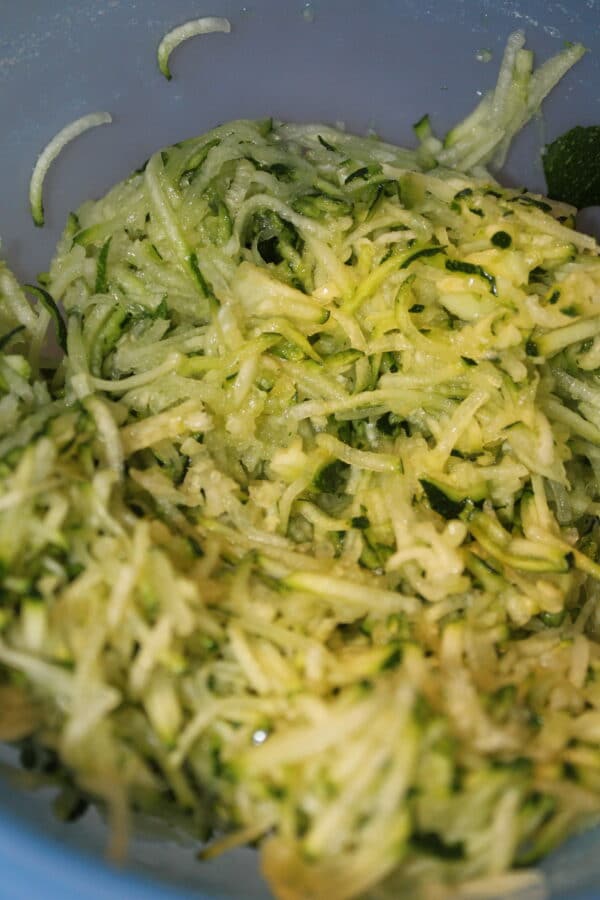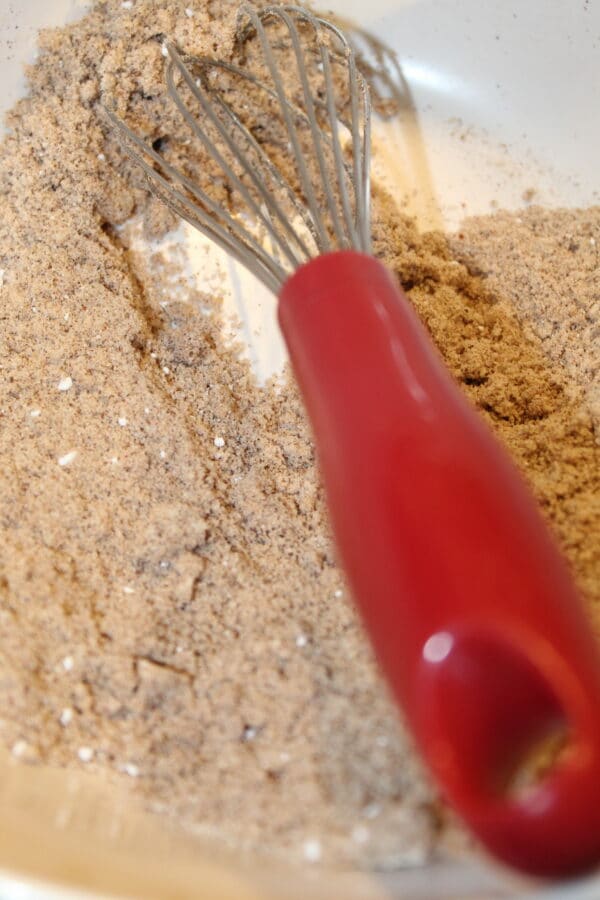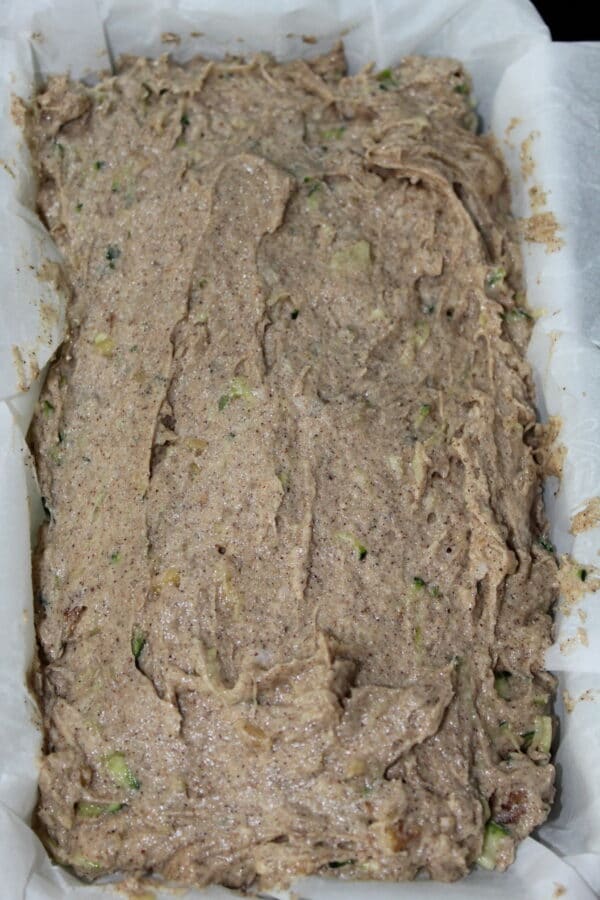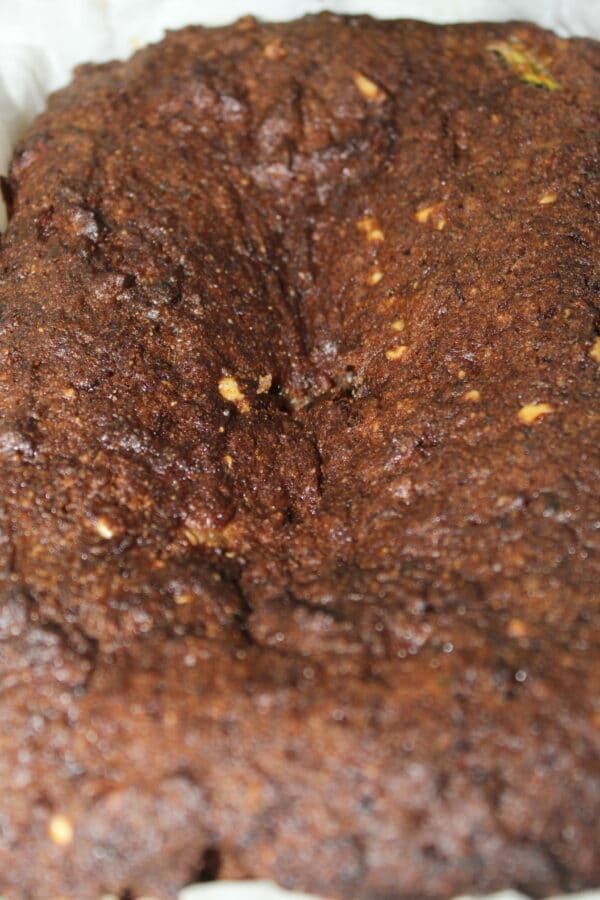 If you are looking for more information on the keto diet, there are some great websites out there. One that we found good information is
https://www.healthline.com/nutrition/ketogenic-diet-101
Zucchini Nut Bread (keto friendly)
Ingredients
1/2

Cup

Butter

melted

1/2

Cup

Coconut Oil

1/2

Cup

Brown Stevia

or sweetener of choice

1/2

Cup

White Stevia

or sweetener of choice

1

tsp

vanilla extract

1/2

tsp

maple extract

(I substituted sugar free maple syrup)

1

Cup

Almond Flour

I use fine ground

1/2

Cup

Coconut Flour

1/2

tsp

Himalayan Pink Salt

2

tsp

Baking Powder

1/2

tsp

Xanthan Gum

1/2

tsp

Baking Soda

2

tsps

Cinnamon

1

Cup

Zucchini

1

Cup

Walnuts

chopped
Instructions
2. Line a loaf pan with parchment paper -spray lightly with non-stick spray

3. In a large bowl -beat eggs, add melted butter, coconut oil, sweeteners, and extracts -

blend well

4. In a separate bowl- Add Almond and coconut flours, salt, baking powder/soda,

xanthan gum, and cinnamon -whisk well until there are no clumps

5. Add dry ingredients into wet, mix well.

6. Stir in nuts and zucchini

7. Spread evenly into the loaf pan, tap on the counter a couple of times to release any air

pockets

8. Bake on the middle rack for 60-70 minutes.

9. Let cool for 20-30 minutes before slicing
Notes
Some other great add in options are sugar free chocolate chips, cream cheese swirl -in ,pecans . If you arent counting carbs ,raisins or cranberries are fantastic add ins.
Nutrition is per serving
Serving Size - 1 Slice
Calories -220 Carbohydrates 19g Fiber 4g Protein 6g Fat 19g (Sugar Alchohols are 12g)
Net Carbs 3 g per slice
Nutrition figured to the best of my ability -not guaranteed