Soft Oatmeal Raisin Cookies
I think these Soft Oatmeal Raisin Cookies are the best I have ever made. They are soft and chewy and a little bit spicy.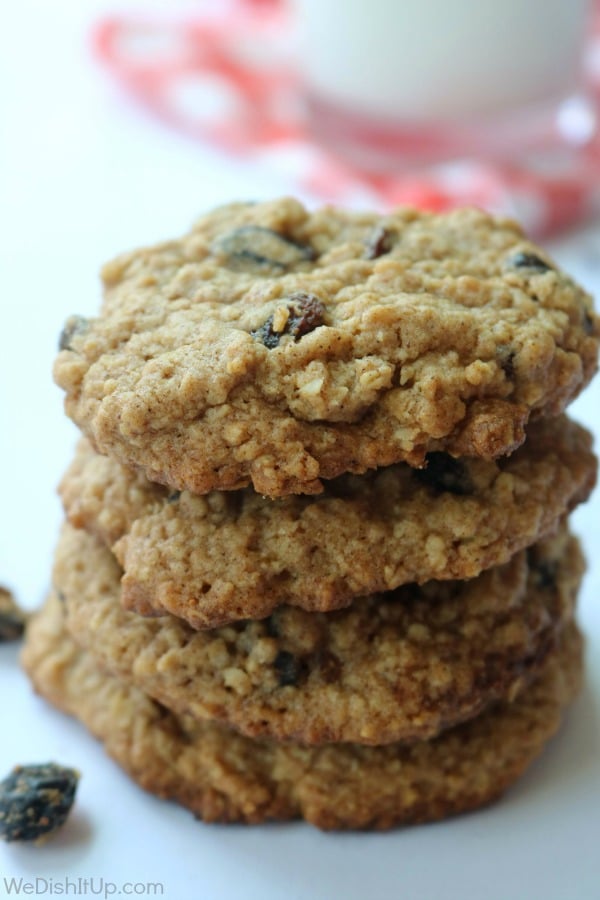 Soft Oatmeal Raisin Cookies
I have been on the hunt for a good Soft Oatmeal Raisin Cookie recipe for a long time. I think my search may be over.
These cookies are delicious and easy to make.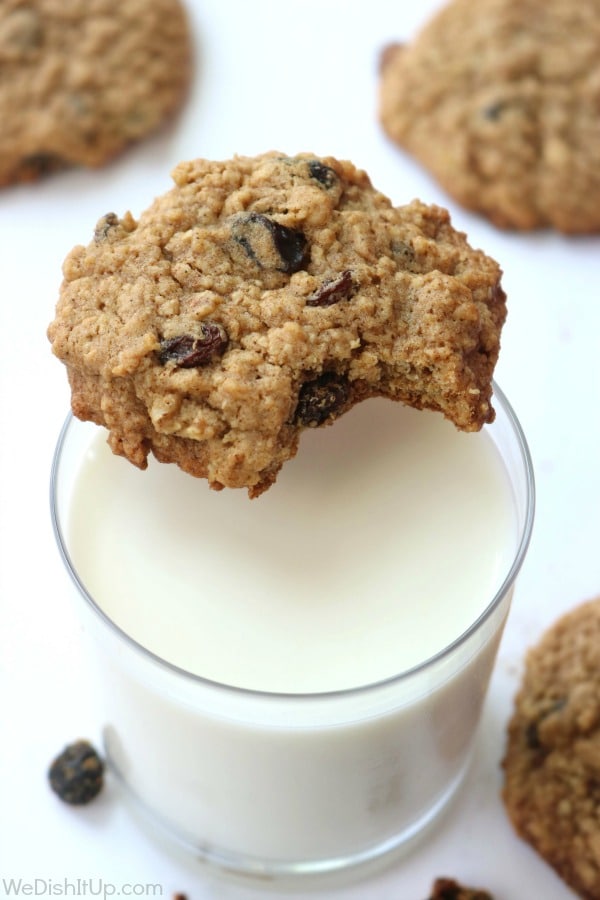 Well raising my kids I always worked and never had a lot of time for cooking or baking. In reality I never really enjoyed it. However I secretly always longed to be the mother that always had cookies or a cake in the oven when the kids came home from school.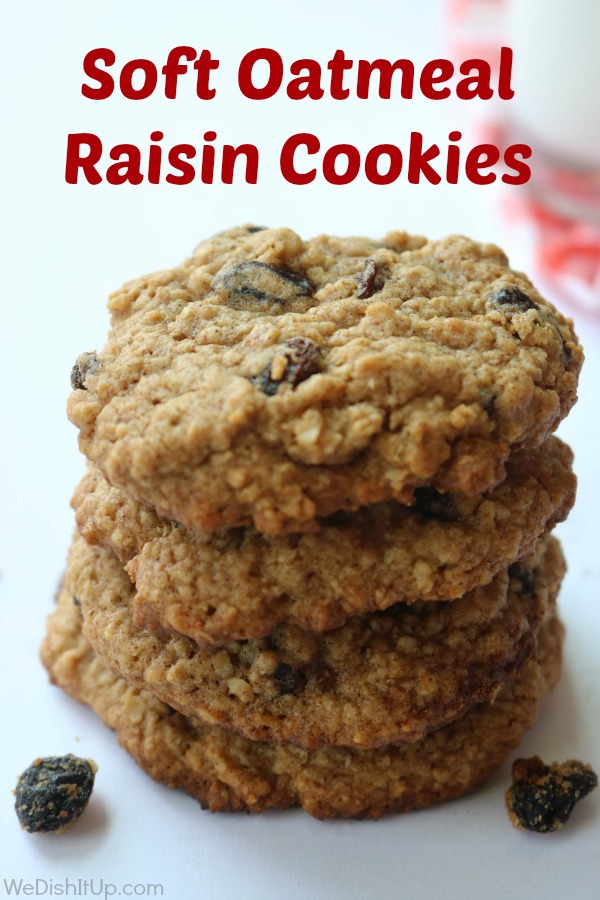 I now kind of have a second shot at that. So I can't be that mom but I can be that grandmother. Being blessed to now be semi-retired.
I stay home and help my daughter out by being my grandson's caregiver. We have a great time doing all kinds of activities from swimming to amusement parks. He also enjoys going to Costco with grandma. His favorite thing there is the oatmeal raisin cookies. He asks for them every time we go. Of course, he always gets them. That's what grammas are for.
The problem being you can't buy just oatmeal raisin cookies. They come in a variety pack. Costcos 18 pack of cookies only have 6 oatmeal raisin cookies. Needless to say, they don't last long around My house.
Everyone in my house loves them. So I made it my mission to find a recipe that everyone liked. After trying several, none quite cut it. My grandson kept saying they were all too hard.
Finally, I think I hit the jackpot when I found this Soft Oatmeal Raisin Cookie recipe. You will need butter, brown sugar, granulated sugar, eggs, vanilla, all-purpose flour, baking soda, cinnamon, salt, oats, and raisins. They are great. Got a thumbs up from the grandson. So they will be our new go-to when wanting Soft Oatmeal Raisin Cookies.
The next time I make them I think I will try adding walnuts or maybe chocolate chips. So try them as is or change them up a little. I think you'll love them.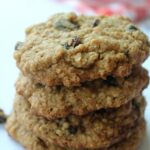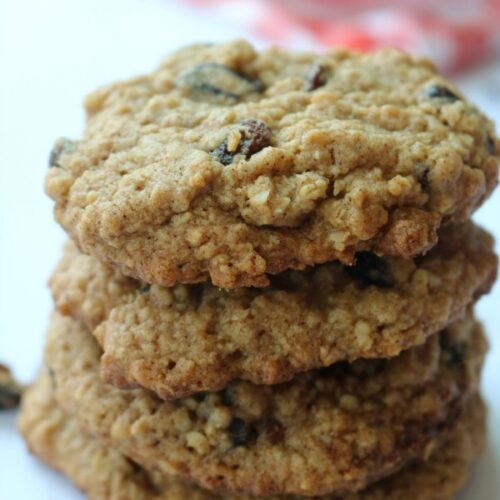 Print
Ingredients
1/2

cup

butter

softened

1

cup

brown sugar

firmly packed

2

large

eggs

1

tsp

vanilla

1-1/2

cups

all purpose flour

1

tsp

baking soda

1

tsp

ground cinnamon

1/2

tsp

salt

optional

3

cups

Oats (quick or old fashioned )

I use Quaker

1

cup

raisins

I use sun maid
Instructions
In a large mixing bowl , beat butter and sugars with electric mixer until smooth

In a separate bowl combine dry ingredients ,flour,baking soda ,cinnamon and salt mix well

Combine with butter and sugar mixture-mix well

When all ingredients are all mixed ,drop rounded tablespoons on to ungreased cookie sheet. Bake 8-10 minutes until golden brown. Let cool for 2-3 minutes -Enjoy! Cool completely before storing in air tight container